Demand for Pools, Hot Tubs Surging Due to COVID-19
New in-ground residential pools saw a 21% uptick in 2020 compared to 2019. States like Arizona, Texas, and Florida saw permits rise by up to 30%, Janay Rickwalder, a spokesperson for the Pool & Hot Tub Alliance, an industry research group, told The Escape Home.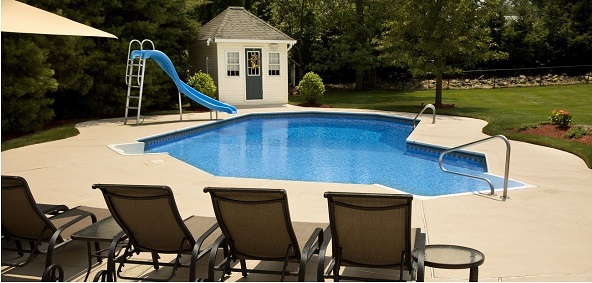 "This is historic growth for the industry—the next closest period was in 1983 with 16% growth over a much smaller base," Rickwalder says.
Hot tubs are also in demand, with some areas reporting a 400% uptick. Manufacturers are reporting a six-month wait to fulfill hot tub orders. On pools, Pool & Hot Tub Alliance members report they're already contracted out with new orders to fulfill even into 2022.
Since the pandemic, real estate professionals are reporting pools have become a major selling point. Pools also have become one of the most popular keyword searches on real estate listing sites.
Andrew Oliver
Sales Associate | Market Analyst | DomainRealty.com
REALTOR®
Naples, Bonita Springs and Fort Myers
Andrew.Oliver@DomainRealtySales.com
m. 617.834.8205
www.AndrewOliverRealtor.com
www.OliverReportsFL.com
Market Analyst | Team Harborside | teamharborside.com
Sagan Harborside Sotheby's International Realty
One Essex Street | Marblehead, MA 01945
www.OliverReportsMA.com
Andrew.Oliver@SothebysRealty.com
Sotheby's International Realty® is a registered trademark licensed to Sotheby's International Realty Affiliates LLC. Each Office Is Independently Owned and Operated